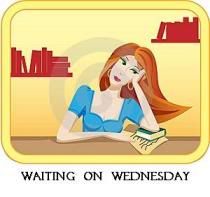 "Waiting On" Wednesday is a weekly event, hosted over at
Breaking the Spine
, that spotlights upcoming releases that we're eagerly anticipating.
This week's pre-publication "can't-wait-to-read" selection is:
Firelight
by Sophie Jordan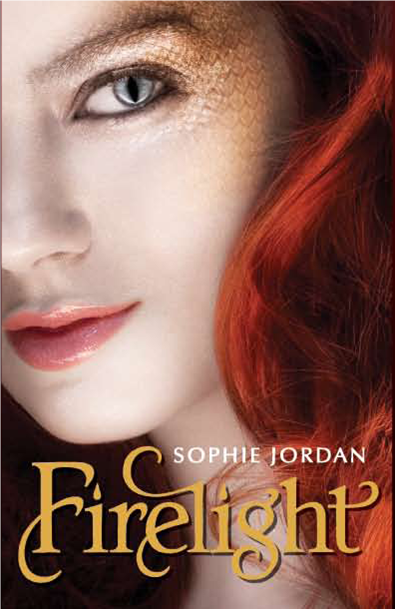 Release Date
: September 7th 2010
With her rare ability to breathe fire, Jacinda is special even among the draki—the descendants of dragons who can shift between human and dragon forms. But when Jacinda's rebelliousness leads her family to flee into the human world, she struggles to adapt, even as her draki spirit fades. The one thing that revives it is Will, whose family hunts her kind. Jacinda can't resist getting closer to him, even though she knows she's risking not only her life but the draki's most closely guarded secret.
Um. Yes please. Sign me up for this day one it's out, if not sooner.
Yes. I did say sooner! Today,
Sophie Jordan
is hosting a discussion over at her blog and if you comment you are entered for a chance to read a free signed ARC! So hurry on over there! But if you are like me and don't always look at things the instant they are posted, FEAR NOT! For I have the answer.
Goodreads
is giving away a copy
over here
. As of writing, your chances of winning are 1 in 2693 (one of whom is yours truly)!
Seriously, how can you not want to read this book.
As a fire-breather, Jacinda demonstrates attraction and desire a little more … expressively. Okay, when I say she gets all hot and bothered, I mean she really gets all HOT and bothered.
This is going to be so much win.
So check them out! This book looks rocking awesome! If I were to follow the "Book by its cover" cliché, I would highly love this book. The cover is one of the most appealing I've seen in awhile! I hope this is the exception that proves the rule, er cliché.
EDIT
: Ahh!! Apparently the Goodread's one ends the first as well... drat. Well if you read this in the next 5 hours, enter!!