Pick one of the following swim suit styles to fit your reading type.

A. Tank Suit - Read 1 book of at least 850 pages.
B. Bikini - Read 2 books totaling at least 850 pages and first published in 1946 (date of first named bikini) or later.
C. Tankini - Read 850 pages of book(s) published in last 5 years.
D. Victorian (The kind with sleeves, skirt & bloomers.) - Read 850 pages of book(s) published between 1834 and 1901.
I decided that the Tankini would fit me best as I a) hate tomes and b&d) older books. For the beginning of these pages I chose to read
The Last Lecture
by Randy Pausch.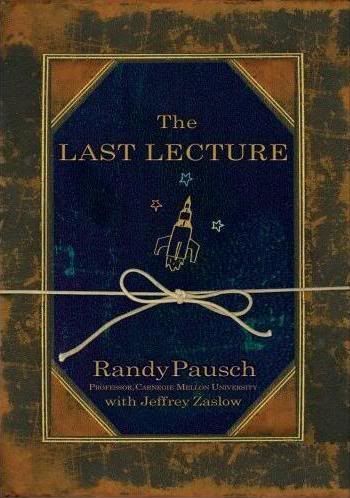 Book Title/Author
:
The Last Lecture
by Randy Pausch, Jeffrey Zaslow (Goodreads Author)
Published
: 2008 by Hyperion
Notes
: Audio book from the library
Rating
: 4/5
I had heard a lot about the lecture and his book, but had yet to experience either. As a recently graduated college student, I thought this would be a good get out into the world book. So I found the audio.
Even though he wasn't reading it, I could hear his orators voice in the wording. The man who did read it was excellent. Each chapter dealt with a different anecdote and the lesson he learned from each. It was ridiculous how many cool things he has done in his life. Being a computer science graduate, I also really enjoyed the bits of that he put into the story.
Overall I would recomend this to anyone who is at a juncture in their lives. Any juncture really. It's good to read at the begining of something, to give you hope for the change to come. I gave it 4 stars.