Over at The Broke and the Bookish we do this thing called Top Ten Tuesday... here is my full list for..

Top Ten Books I'm Excited To Read in 2012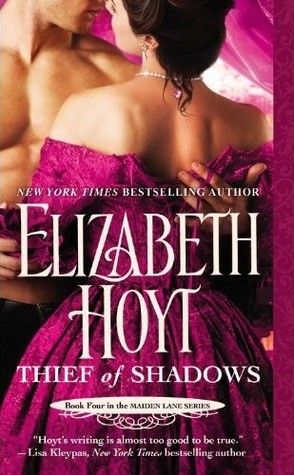 Thief of Shadows
by Elizabeth Hoyt
The fourth book in the Maiden Lane series! I reviewed the first one here a really long time ago (I liked it), and just read the third book recently. The lead in to Thief of Shadows is just ... urgh!! I need this now!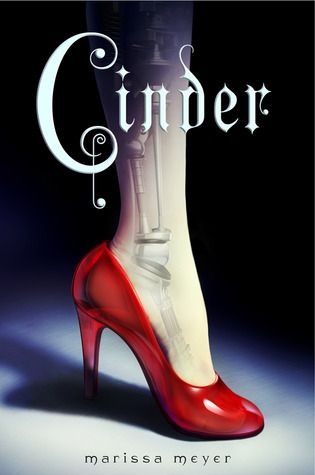 Cinder
by Marissa Meyer
This is the first line in the Goodreads summary: "Humans and androids crowd the raucous streets of New Beijing." WHAT?! How freaking awesome! Cinder, also the name of the main character, sounds like a mix of Cinderella and dystopian steampunkish ya awesomeness! I think... whichever. I am reading it!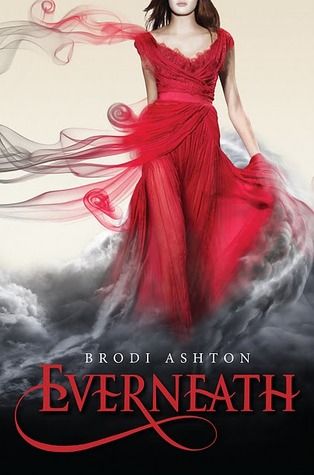 Everneath
by Brodi Ashton
Normally I dont get too into YA books because I am usually disappointed (yes I do realize this a sweeping generalization). I found this book on Goodreads a bit ago, immediately added it to my TBR shelf and told some friends about it. It looks like it is going to be a new twist on the greek myth of Hades/Persephone. I don't think it claims to be this, but reading the description, it sure sounds close. Regardless, I am excited to read it!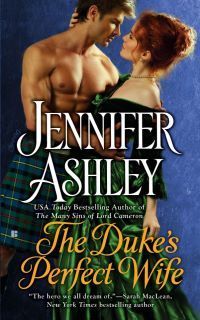 The Duke's Perfect Wife
by Jennifer Ashley
This is the fourth book in the Highland Pleasures Series that follows four brothers. So this is the last brother. The Duke. I am excite!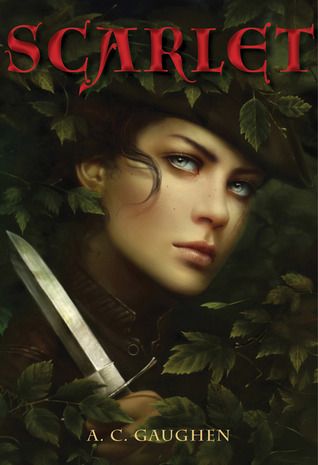 Scarlet
by A.C. Gaughen
I LOVE fairy tale retellings (or I guess legend retellings). This one looks promising. Robing Hood with a chick in the merry men? Yes please.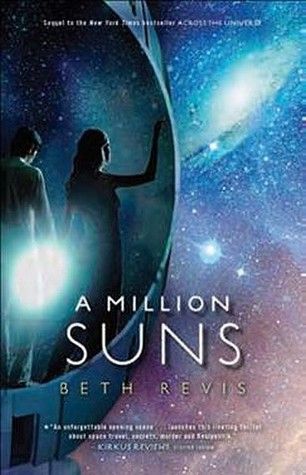 A Million Suns
by Beth Revis
Loved Across the Universe! Absolutely cannot wait for the sequel! The first one was really good and Beth Revis is absoluvely awesome over twitter! I am hoping the continueation is just as good as the first!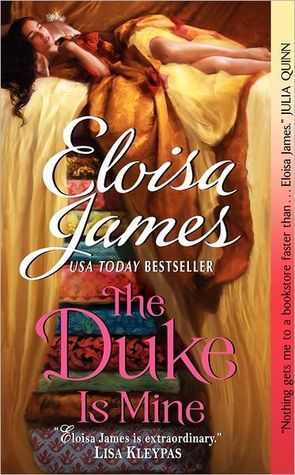 The Duke Is Mine
by Eloisa James
Another fairy tale retelling (what is this? the third on the list?!) This one is a romance twist of the Princess and the Pea! I have this in my possession for the plane tomorrow so I am super excited about this!!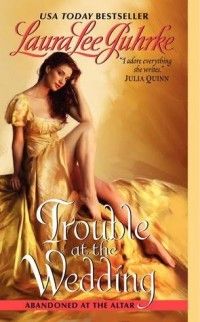 Trouble at the Wedding
by Laura Lee Guhrke
I think this is the third in her abandoned at the alter series. I didnt care for the first one, like the second one a lot... so hopefully this one goes more toward the second :)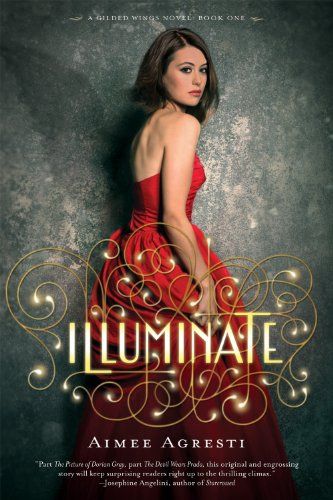 Illuminate
by Aimee Agresti
I haven't read any of the angel books as of yet, but this one intrigues me. I have a high standard for liking it though... so we'll see. I really liked the idea of angel books.. i am just looking for the right one!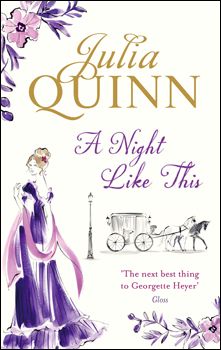 A Night Like This
by Julia Quinn
Love Julia Quinn. This is the second in her new series!
There they are! What are yours? Do we share any?