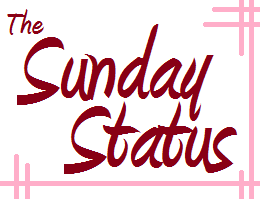 Books I Finished This Past Week
Books I am Currently Reading
The Price of Innocence by Susan Sizemore
I Capture the Castle by Dodie Smith
Unclaimed by Courtney Milan
Books To Be Read Next
Mrs. Robinson's Disgrace: The Private Diary of a Victorian Lady by Kate Summerscale
Last week in reviews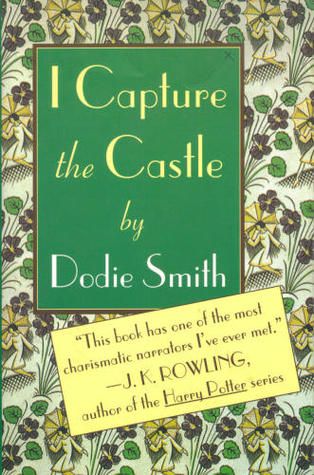 Grimm Challenge: Rapunzel
Things to look forward to
Top Ten Tuesday
this week is about
Top Ten Books on my Spring TBR list
.
Cool Posts from Other Blogs
I actually had about zero time to surf the net this week. You see, most of my week was either packing or traveling 26 hours to Abu Dhabi, UAE, which is where I am currently working for three weeks. I have a few stories so far that I
blog over at Travelpod
that you are welcome to check out if interested, including the whole saga of losing our luggage.
I guess one interesting thing I did this week was to read the
Wikipedia page of Ernest Hemmingway.
What prompted this was a dinner at a restaurant called Hemmingway's. It was actually quite multicultural: a Mexican (1) restaurant, serving Irish food (2), called Hemmingway's (3), with Aztek decor (4), with an Asian server (5) in the Middle East (6).
I would have had more book reviews from the airplane reading, but each plane had a personal TV so I got caught up on recent movies (The Artist, Contagion) and watched Big Bang Theory.
One link I can give you is to
Dear Author
(again) because last week they were doing a feature on fanfiction. I haven't read it all yet, but I want to!
I would sign off in Arabic but I cannot yet say one word. Trivia: They work Sunday-Thursday, so I have my Monday hat on today.
Let me know any feedback. Also if you have some cool links, comment with them! Until next Sunday, have a great week!