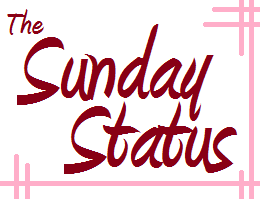 Books I Finished This Past Week
I Capture the Castle by Dodie Smith
Books I am Currently Reading
The Price of Innocence by Susan Sizemore
Unclaimed by Courtney Milan
Books To Be Read Next
Mrs. Robinson's Disgrace: The Private Diary of a Victorian Lady by Kate Summerscale
Last week in reviews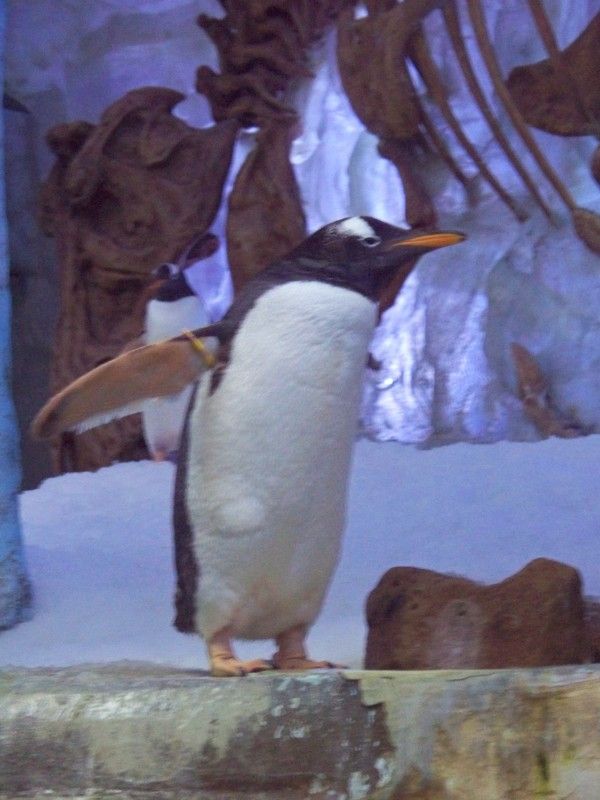 At The Broke and the Bookish
The Way We Fall by Megan Crewe
Things to look forward to
Top Ten Tuesday
this week is about
Top Ten Books I'd Play Hooky With

I will strive to actually review one of the books in the queue that I have not reviewed yet! That's something to look forward to! Also I will have a challenge post for the Bloggiesta this weekend up as well. Fun times ahoy :)
Cool Posts from Other Blogs
Seriously, I was on the interent to (in decending order) 1)work 2)check facebook 3)find things to do in Dubai 4)update my travel blog 5)check email. All of that probably totaled to like 4 hours the whole week. Well minus work.
Hopefully there will be more this week, but it is not top priority to be in front of a computer. There is a beach across the street!
Also, I left you with this picture of a penguin that I saw in the Dubai Mall Underwater Zoo. There was an aquarium in the mall (!) and that is what matters. The penguin that it. That's how huge it is. The mall not the penguin. And that is how I spend my days. At malls. They are big things here... it's like I'm 14 again.
Let me know any feedback. Also if you have some cool links, comment with them! Until next Sunday, have a great week!