Happy Tuesday, everyone! Over at
The Broke and the Bookish
(where I also review things), we like to do this thing called Top Ten Tuesday. Every week is a theme, and everyone gets to create a list.
This week, the topic is.... Top Ten Book Covers and I've decided to make more specificly into...
Top Books I've Wanted to Read/Read Based Mostly on their Covers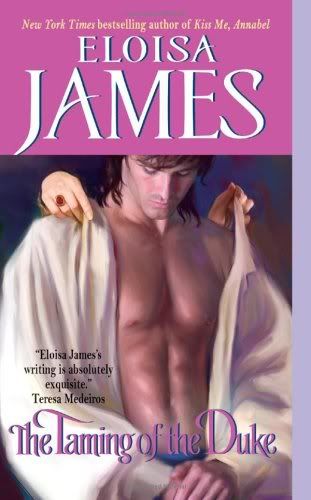 1.
Taming of the Duke
- Eloisa James
While not the most obvious cover chose for my list, I remember this book very vividly. I was at the mall with my friends and just drawn to this cover. I don't know what it is. The abs? The slight disarray? Whatever it was, I was a poor college student and put it back. But I kept seeing it everywhere. The abs. They were following me. Finally I couldn't take it. I bought the book on sale at Wal*Mart and loved Elosia James' books ever since. Yeah. It lived up to the abs. (More so after I read the first two books in the series.)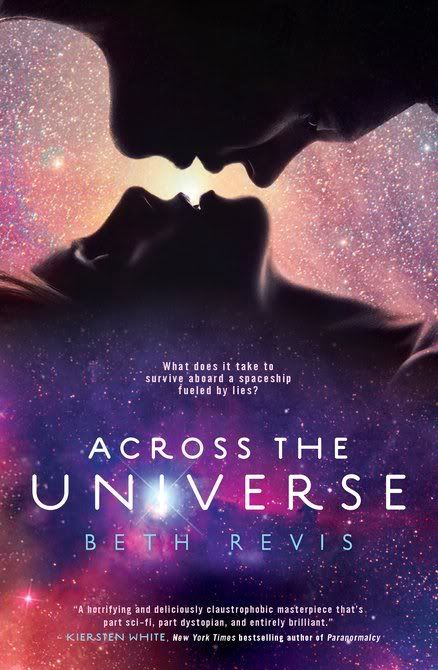 2.
Across the Universe
- Beth Revis
This cover just grabs my attention and makes me stare at it for what seems like hours. What draws me first is the colors, my eyes blinded by the bright purple and pink universe. Then the silhouette evokes the childlike whimsy of that mind thing (where it is a vase or two faces) but the more you look you see that it isn't an illusion but two faces. And in my mind two faces in a rather sensuous pose. This cover just takes my rough exterior and melts it into a puddle of love and sensuality.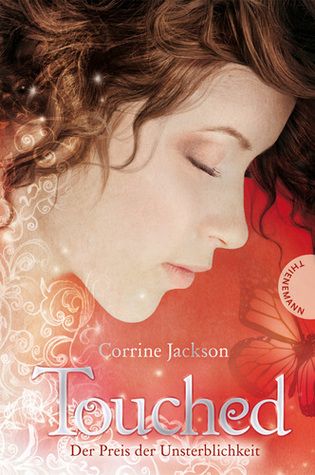 3.
Touched
- Corrine Jackson
I literally know two sentences about this book. She can heal people, but everything she heals becomes her own pain. Okay I guess it turned into one. But this cover evokes in me a sense of peace with her "gift." It's bright colors and the design moving up the side. It is just so pretty. I hope the actual story lives up to the prettiness.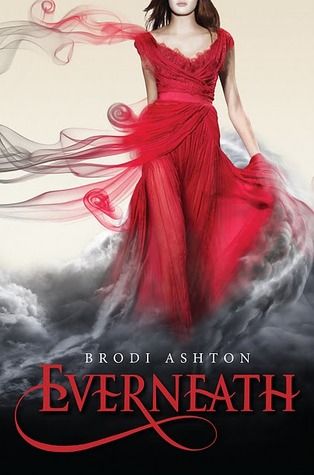 4.
Everneath
- Brodi Ashton
This cover is what initially drew me to read the description, which then hooked me in. Even when I was reading it I would sometimes just close it and stare (which is how I noticed the weird out of proportioned arm.) But in general, the sweeping skirt evokes mythology and magic, which is exactly what Everneath was all about.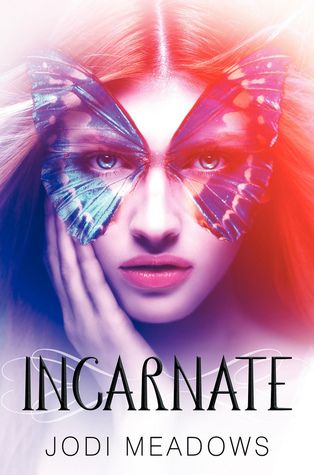 5.
Incarnate
- Jodi Meadows
I think out of all the books on my list this is the one that will appear frequently. I mean what is not to love about this cover. The piercing stare, the bright colors contrasted with the light background, whatever that is on her face (butterfly?)Oh I get it! Butterfly, rebirth cocoon. I see it. Whatever it is its awesome. This is a book I need to read asap.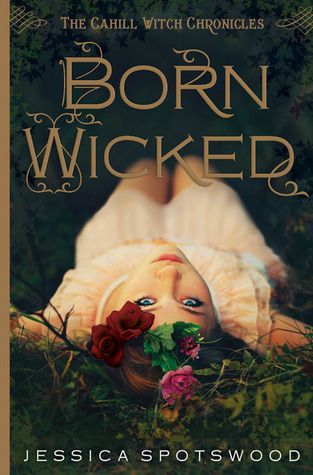 6.
Born Wicked
- Jessica Spotswood
Hmm. Another book cover I am drawn to that is making eye contact with the reader. Interesting. In this case the nymphetic tones of the cover tied in with the subject matter of the witches, just fit right into my wheel house. I was dawn in by the nymph and her eyes and stayed because it was an alternate history of witches in New England. Interestingly enough, not too many bright colors here to draw my eye like the other ones, but the muted tones with the impish girl give me at least the feeling that she is a bright star in a muted world. Yes, cover. I see what you did there.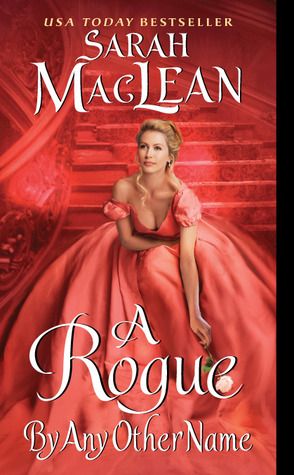 7.
A Rogue By Any Other Name
- Sarah MacLean
Complete tangent for a bit. When looking in Goodreads for the link, I apparently have search in the past "A Rogue by any other leg" lol. I don't know why that amuses me so. Anyway, this cover isn't really anything special by historical romance standards. It is in keeping with a current trend that there is a solitary woman on the cover. But just something about her, maybe the pose or the flower or the red color makes me just want to read more. To read about what brought her to those stairs. Doubtful that this will have anything to do with the actual story, but it makes me want to read it anyway.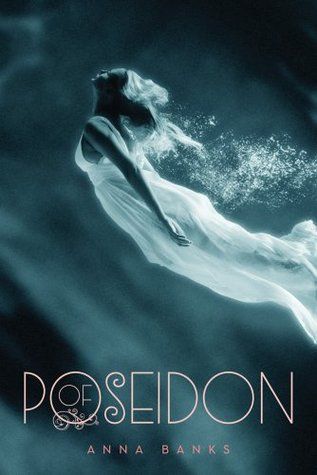 8.
Of Poseidon
- Anna Banks
I love love love the simplicity of the cover paired with the interesting font. The dark muted tones of the ocean, a tie with the title, acting with the great contrast of the white in her gown. I actually dont even know if I read the description of this book yet or if I just added it because unf this COVER! It is just wonderful.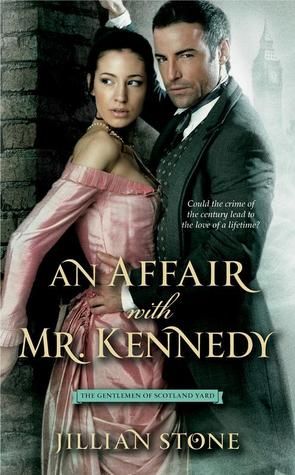 9.
An Affair with Mr. Kennedy
- Jillian Stone
It's rare that a romance cover has anything at all to do with the book. The characters rarely look the same, the dresses are sometimes out of period (and pretty much in many different stages of disarray). So to see a cover that has not only everyone fully clothed, but everyone fully clothed in period appropriate attire and they vaguely look like the book characters is an automatic win. Pair that with the "We could be in danger" look in her eyes and the "Guess what I know" look in his eyes I just knew I wanted to read it.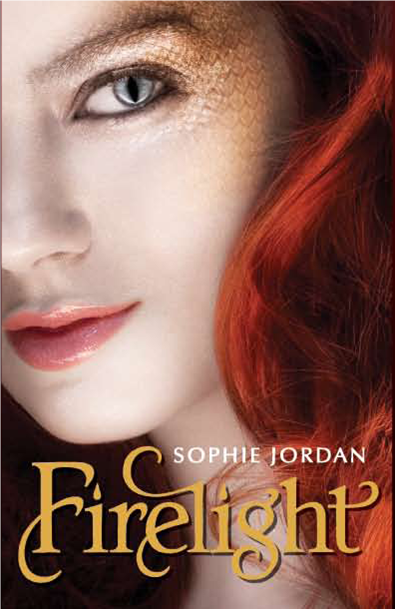 10.
Firelight
- Sophie Jordan
Despite my general distaste for the story, I think this is still one of my favorite covers. I LOVE the hint of scales and the bright oranges and reds and yellows. I know she is a dragon and a firey one at that! Then there is something I didn't notice until I stared at this cover just now, her eyes are cat eyes! How awesome is that.
So those are mine. Link me yours!