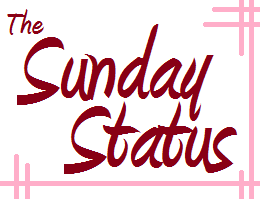 Books I Finished Since the Past Status
Unclaimed by Courtney Milan
Books I am Currently Reading
Scarlet by A.C. Gaughen
Paris In Love by Eloisa James
Books I Abandoned
The Price of Innocence by Susan Sizemore
Books To Be Read Next
A slew of Japanese travel books :) My next international destination.
Last week in reviews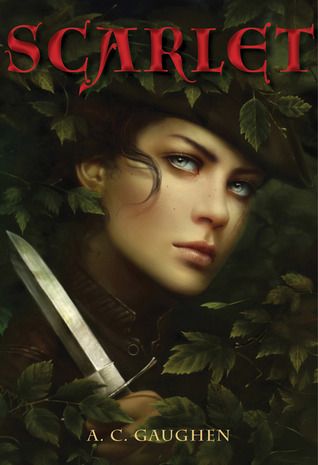 I Capture the Castle by Dodie Smith
Things to look forward to
Top Ten Tuesday
this week is about
Top Ten Tips For New Book Bloggers
Hey all! I am actually posting again regularly! The jet-lag has pretty much ceased to bowl me over and send me to bed at nine... So in addition to me reviewing the backlog of books read, some good some not so much, we have an AWESOME giveaway hop coming up on Tuesday, the No Strings Attached Giveaway!! One entry, one click. It's that easy!
I'm excited to get back into the blogger world, so instead of me linking cool posts from other blogs, since I have been out of the loop for a while,
link me to your favorite posts that I missed while away!
Let's get me caught up again.
Let me know any feedback. Also if you have some cool links, comment with them! Until next Sunday, have a great week!