Hello! What a fun first month this was for me here with RAK!
Books I Received: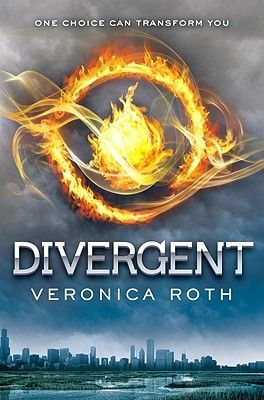 Divergent
by Veronica Roth
From Doodle at
Doodlebugs Books
I have been seeing this book float around for awhile now so it will be exciting to actually read it and see what y'all are talking about!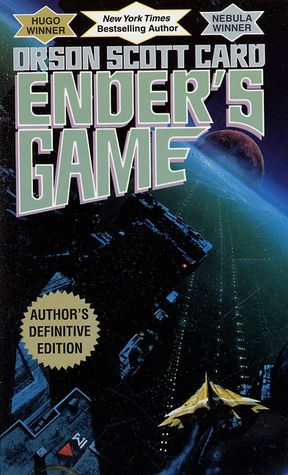 Ender's Game
by Orson Scott Card
From Kayla at
Bibliophilia, Please
I've been wanting to read this book for ages! Now I should be able to get to it soon and finally appease those who have been asking if I have read this yet.
Since I am out of the country and have not checked my mailbox, there is one more that I should be getting, but I will include it on the next month because I won't see it until June anyway :)
Books That I Sent: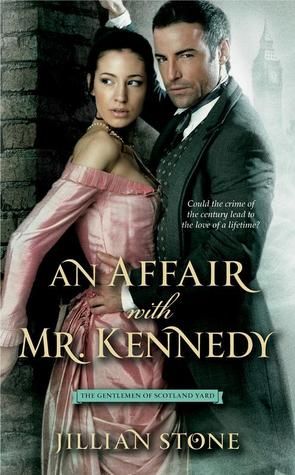 An Affair with Mr. Kennedy
by Vanessa Stone
To Danielle at
Ramblings From This Chick
I really liked this book and when I saw it on her wishlist I just had to share!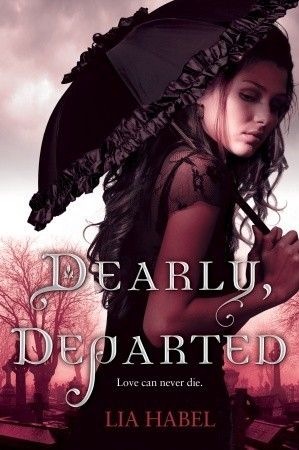 Dearly, Departed
by Lia Habel
To Kayla at
Bibliophilia, Please
Not going to lie, I chose this because I highly liked the cover!
My blogging hiatus will continue again after this as I am usually pooped when I get back to the hotel from a day full of exploring and experiencing the culture of Japan. Regular posts will resume again June 6th or 7th. :D