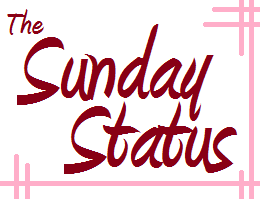 Books I Finished Since the Last Update
Beguiling the Beauty by Sherry Thomas
Game of Thrones by George R.R. Martin
Unlocked by Courtney Milan
I Suck At Girls by Justin Halpern
Books I am Currently Reading
The Duke's Perfect Wife by Jennifer Ashley
Books To Be Read Next
I have so many in a pile... I don't even know.
Reviews since I've been gone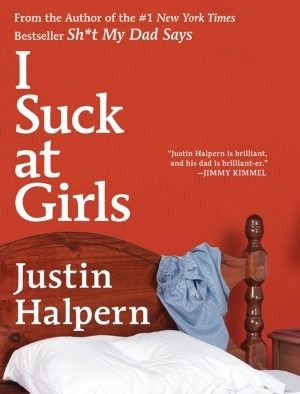 At The Broke and the Bookish
Lady Chatterley's Lover by D.H. Lawrence
I Kissed an Earl by Julie Anne Long
Things to look forward to
Top Ten Tuesday
this week is about
Top Ten Books I'd Recommend As Good Beach Reads
So I am back now! Yay! Mini-hiatus should be over now and regular posts should resume :)
Thanks for hanging on until I came back!
Let me know any feedback. Also if you have some cool links, comment with them! Until next Sunday, have a great week!