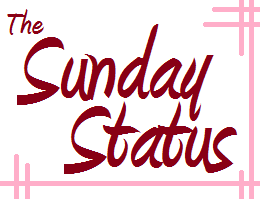 Books I Finished This Past Week
I Kissed an Earl by Julie Anne Long
The Governess Affair by Courtney Milan
Books I am Currently Reading
Unraveled by Courtney Milan
Books To Be Read Next
Unlocked by Courtney Milan
Sweet Enemy by Heather Snow
Divergent by Veronica Roth
Game of Thrones by George R.R. Martin
Last week in reviews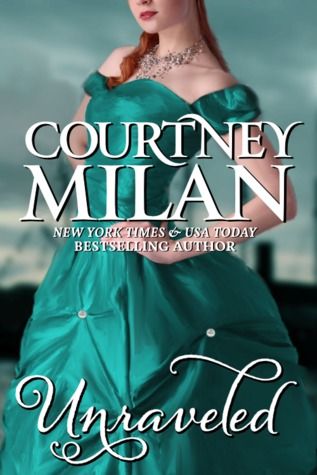 The Iron Duke by Meljean Brook
Things to look forward to
Top Ten Tuesday
this week is
Top Ten Tuesday Freebie Week!
Coolest book related thing that happened to me this week? I went to my cousin's 16th birthday party and my other cousin brought me the first two books in both The Song of Ice and Fire series and The Dark Tower. Awesome unexpected books!
Cool Posts from around the Net
Check it out! I have not watched it yet, but here is a link from
Discover a New Love
about what happens
behind the scenes at a romance novel cover shoot.
Let me know any feedback. Also if you have some cool links, comment with them! Until next Sunday, have a great week!