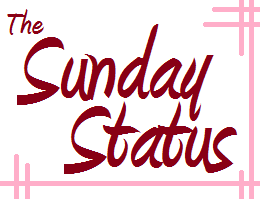 Books I Finished This Past Week
Paris In Love by Eloisa James
Like No Other Lover by Julie Anne Long
Books I am Currently Reading
Scarlet by A.C. Gaughen
Books To Be Read Next
Since the Surrender by Julie Anne Long
Incarnate by Jodi Meadows
Last week in reviews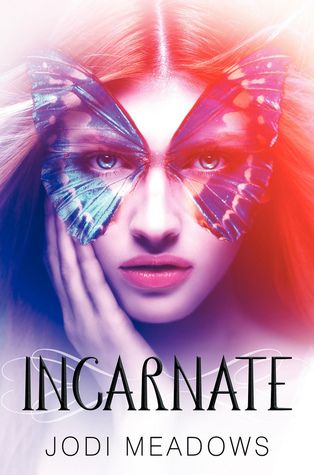 Paris In Love by Eloisa James
Book vs Movie: The Hunger Games
At The Broke and the Bookish
The 7-Minute Back Pain Solution by Dr. Gerard Girasole, Cara Hartman
Things to look forward to
Top Ten Tuesday
this week is about
Top Ten All Time Favorite Book Characters
Welcome any new followers who stopped by from the blog hop! That No Strings Attached Giveaway has one day more, so enter while you still can if you have not yet!
Cool Posts from Around the Net
Remember when I mentioned a new book centric store,
GoneReading
? Well they have some really cool new merchindise (like this
book journal
or these
cute as all getout reading family car window decals
).
They also have a SWEET
Mother's Day giveaway
going on highlighting more cool products for readers as well as giveing away $100 to the store PLUS $25 to Amazon. I entered. :)
---
Debbie at
A Library of Our Own
has a great new feature called
Bookishly Beautiful
. It features bookish artistic pieces. Some of the art on this first one is outstanding.
---
Reading Romances
had an interesting question posed to the blogging world of readers and authors alike last week regarding
author etiquette and reviews
. There is a linky with many blogs and their vvarieng opinions on the matter of authors and reviews. Check it out if you are interested in the topic, which earlier this year and in the past has caused a major stink.
---
So yesteday I spent most of my day on
FictFact
. FictFact is a fun new tool I've heard about to track the series that you are reading. You add a series and they keep track of what is the next book and if there are new ones coming out. I am still new to it (and I did notice some things amiss with their data), but getting an email when the next Maiden Lane book comes out? Awesome.
If you are curious,
here are the series I am following :)
Let me know any feedback. Also if you have some cool links, comment with them! Until next Sunday, have a great week!