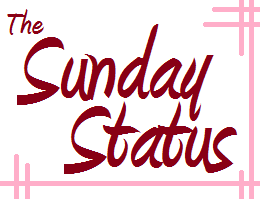 Books I Finished This Past Week
Unraveled by Courtney Milan
Books I am Currently Reading
Game of Thrones by George R.R. Martin
Beguiling the Beauty by Sherry Thomas
Books To Be Read Next
Unlocked by Courtney Milan
Sweet Enemy by Heather Snow
Divergent by Veronica Roth
Last week in reviews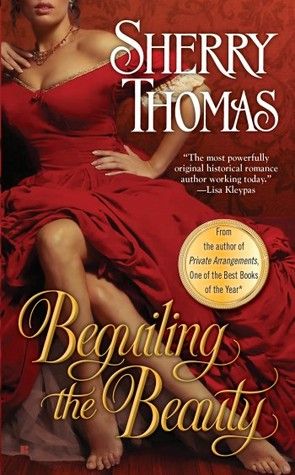 The Governess Affair by Courtney Milan
Things to look forward to
Top Ten Tuesday
this week is
Top Ten Blogs/Sites You Read That AREN'T about Books
There are some fun things that I have planned for this blog in the near future. Before those fun things can happen though, I will be on vacation. I am going to try to have some posts queued up while I am gone. We shall see. You may just get nothing and have to stare and the lovely main page here. hehe.
The reason why I am sure I will not be able to post often is the destination....
JAPAN!
I am super excited! And I am not going for work either! Yay! I'll be back in two and a half weeks so look for sparse posts from now until then.
Cool Posts from around the Net
Wondering about the suits that are going on with the big publishers?
Dear Author has a GREAT summary.
Let me know any feedback. Also if you have some cool links, comment with them! Until next Sunday, have a great week!