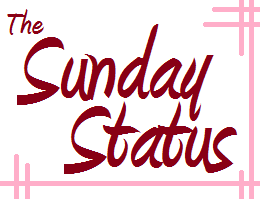 Books I Finished This Past Week
The Iron Duke by Meljean Brook
Lady Chatterly's Lover by D.H. Lawrence
Books I am Currently Reading
I Kissed an Earl by Julie Anne Long
Books To Be Read Next
Sweet Enemy by Heather Snow
Divergent by Veronica Roth
Last week in reviews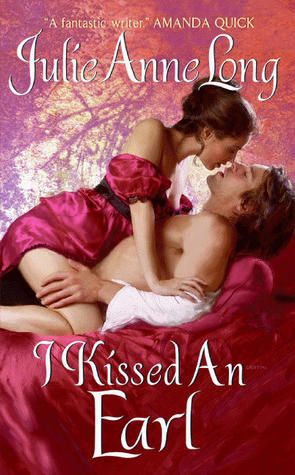 An Affair with Mr. Kennedy by Jillian Stone
DNF Roundup by Julie Anne Long
Things to look forward to
Top Ten Tuesday
this week is about
Top Ten Favorite Quotes From Books
Last week, I was super busy and barely had time to surf the net.. mostly because I was super absorbed in The Iron Duke.
One cool thing that is happening this week is that the two most recent
Waiting on Wednesday's
that I have done are releasing this week,
Enchanted
by Alethea Kontis and
Four Sisters, All Queens
by Sherry Jones.
Something to look forward to forward to on a Book to Movie (or in this case TV series) is Sherlock starts today on Masterpiece theater!! Yay!
Let me know any feedback. Also if you have some cool links, comment with them! Until next Sunday, have a great week!