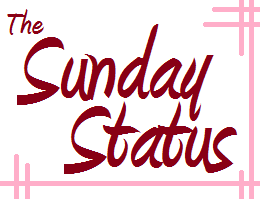 Books I Finished Since the Last Update
The Duke's Perfect Wife by Jennifer Ashley
Centauri Twilight by Cynthia Woolf
A Rogue by Any Other Name by Sarah MacLean
Sweet Enemy by Heather Snow
Mrs. Robinson's Disgrace by Kate Summerscale
Books I am Currently Reading
A Clash of Kings by George R.R. Martin
Books To Be Read Next
Four Sisters, All Queens by Sherry Jones
Anything on by priority pile...
Reviews of the past two weeks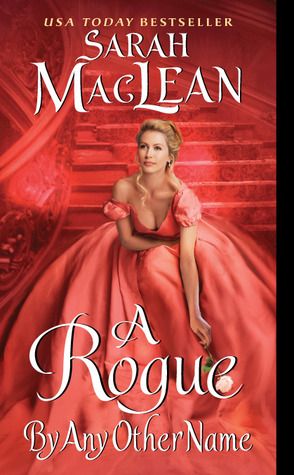 Incarnate by Jodi Meadows
Sweet Enemy by Heather Snow
At The Broke and the Bookish
I Suck at Girls by Justin Halpern
Things to look forward to
Top Ten Tuesday
this week is about
Top Ten Books I'd Recommend For People Who Liked Author X
Summer is awesome here this year. I am all about the outdoor reading by the pool, or on those super hot days the alternate reading by the pool and jumping into it. I still have some new things in the works, so stay tuned. It is taking a little longer than I thought.
RAK
Since it is the end of the month it is time for my RAK wrap up post!
Books I Received: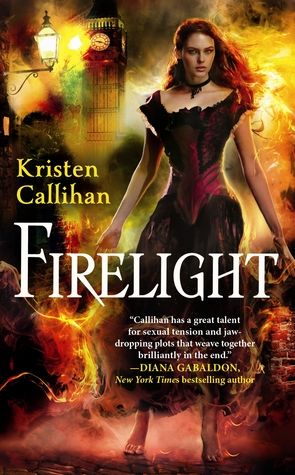 Firelight
by Kristen Callihan
From Danielle at
Ramblings From This Chick
I am sooo excited to read this book! When I found in online earlier this year, it sounded really interesting and not something that I read all the time.
Thanks, Danielle!
Books That I Sent: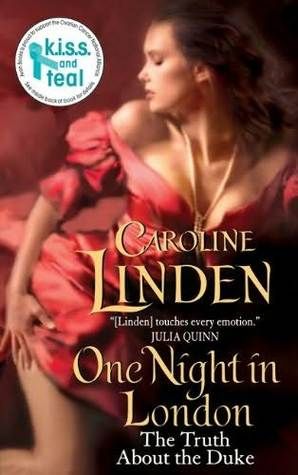 One Night in London
by Caroline Linden
To Danielle at
Book Whore
I am not sure if Danielle got it yet as I sent it out toward the end of the month. But I have read some Caroline Linden before and really enjoyed the book. Hopefully she will enjoy this one as well.
Let me know any feedback. Also if you have some cool links, comment with them! Until next Sunday, have a great week!