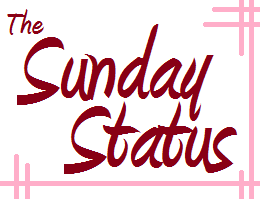 Books I Finished This Past Week
Unveiled by Courtney Milan
Born Wicked by Jessica Spotswood
Review Coming Soon
Books I Abandoned
The Devil in Disguise by Stefanie Sloane
Books I am Currently Reading
An Affair with Mr. Kennedy by Jillian Stone
Grimm's Fairytales by The Brothers Grimm
Books To Be Read Next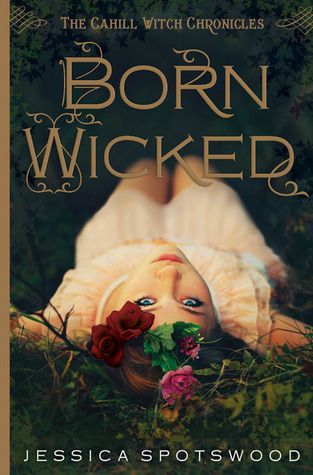 An Affair with Mr. Kennedy by Jillian Stone
How To Dance with a Duke by Manda Collins
The Way We Fall by Megan Crewe
The Price of Innocence by Susan Sizemore
Last week in reviews
Unveiled by Courtney Milan
Everneath by Brodi Ashton
Things to look forward to
Top Ten Tuesday
this week is about
Top Ten Books I'd Quickly Save If My House Was Going To Be Abducted By Aliens (or other natural or unnatural disaster)
.
Last week, my last contest for a copy of
When Beauty Tamed the Beast
by Eloisa James for the Romancing the Valentine Giveaway Hop was
Deanna
! Congratulations, Deanna and thank you to all who entered.
CompBilbio is already hosting another giveaway! The 100 Follower Giveaway! It runs until end of night March 3rd EST.
Enter now
for a chance to win your choice of
any book reviewed on this blog
! Thank you to all of my followers :)
Cool Posts from Other Blogs
Me, My Shelf, and I
(wow do I absolutely adore that name!) took some time to write about
book stores and ARCs.
She has run into a sad site where Half-Price Books was selling some ARCs. A very interesting read, especially if you don't know much about ARCs.
In
a previous Sunday Status
, Jamie at
The Perpetual Page Turner
had a cool blog post on lessons her mom taught me applied to book blogging. She put up
part two
and it is just as interesting as the first.
Giveaways from around the net
The Broke and the Bookish
, the other haunt on the net where you will see my reviews, has TWO giveaways going on right now! One is for a copy of NAME and the other is for a $100 gift card to Barnes and Noble sponsored by
CouponCabin.com
! You can check out links to both of them
on the giveaway page!
They end the 22nd and the 25th respectively. Good luck!
Awesome Facebook giveaway!!
Here is author
Shana Galen
and what she has to say about the contest:
I'm so excited because I am part of the Best Contest Ever! Elise Rome, Lila DiPasqua - Author, Heather Snow, Vanessa Kelly, and I are giving away the COMPLETE signed backlists of our favorite authors. As you know, I'm giving away Julia Quinn's complete signed backlist. To enter, just click on the Indulge in Our Favorite Authors tab on my Facebook author page and answer the question. Then pop over to the other authors and answer their questions as well. The contest ends February 29, so someone is going to win all these Julia Quinn books very soon!
The link in that quote is to Heather Snow's link, but after you Like it and enter, it gives you the links to the other 5 authors. What an AWESOME contest! Still 10 days to enter!
Giveaway hops going on that I have stumbled into:
Valentine's Day Books With Love Blog Hop
- Ends Today!
The I Heart YA Giveaway Hop
- Ends Monday the 20th.
The Literary Giveaway Blog Hop
- Ends Wednesday the 22nd
February New Releases Giveaway Hop
- Ends Wednesday the 29th
Young Adult Paranormal Activity Giveaway Hop
- starts the 24th through the 28th
Let me know any feedback. Also if you have some cool links, comment with them! Until next Sunday, have a great week!